Do you remember when you faced a problem for the first time?
The first answer that strikes the mind is "in childhood." However, there is an enormous difference between childhood problems and other problems. Surviving in a fast-pacing world with peace can be difficult because problems are unpredictable. We face a ton of battles, and it can be easier to get overwhelmed by various feelings. These feelings can be hopelessness, confusion, or despair.
After facing plenty of problems, a person starts to run away from all these difficulties. It is easier to avoid the issues than to deal with them; mainly, you know avoidance is not the only solution. Eventually, challenging situations will catch up to you, though. Coping with the most challenging problems makes you braver.
So, "how to stop running away from your difficulties problems" or how to solve complex problems that we are most afraid of?
7 Ways to stop running away from complex problems:
Presently, avoidance may lessen your stress, but it will not go longer. It is not cumbersome to resolve complex problems until you change your mindset. So, let's discuss these ways:
1. Embrace discomfort and suffering
There is nothing wrong in saying that:
"Everything happens for reasons."
If the problems are uninventable, likewise happiness is unpredictable too. There is no accurate way or formula to find happiness. To get joy in accepting and forgiving things. For instance:
• Do you want to get glowing skin? Then you have to accept natural remedies and beauty products to make that happen.
• Do you want to resolve complex problems? Then you need to embrace the discomfort and deal with it.
• Are you seeking a great job? Then it would be best if you accepted the uncertainties regarding job search, training, and interview to catch up on new opportunities.
A person never gains anything without suffering or discomfort; still, some people are so best at finding happiness from meaningless things. The only secret behind their happy attitude is that they know "how to let go the things." So, to face the problems with courage, you will have to accept them, then commence work on them.
2. Get social support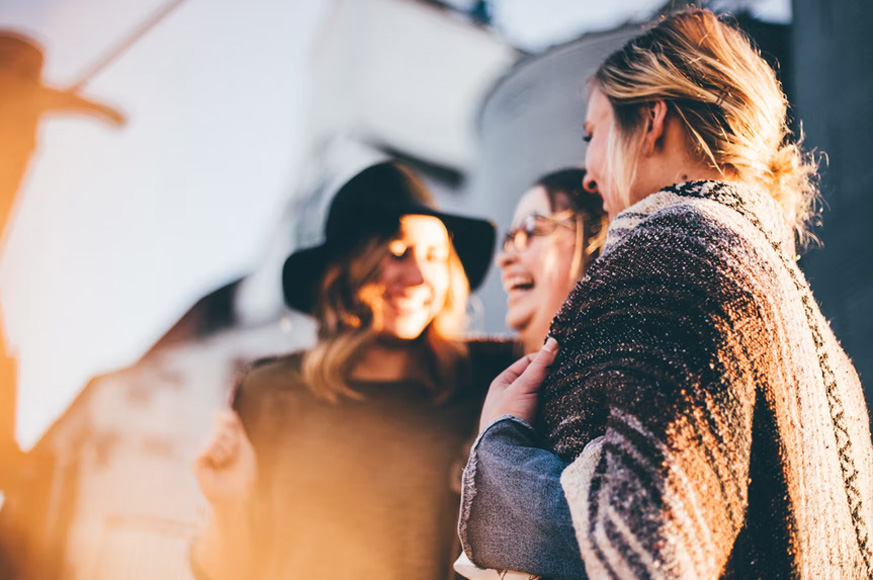 The best and underutilized resource to consider is- Use Social Network
Do you feel lonely or think nobody cares about you?
Relax! Look around you. There is always someone for you who brings happiness and helps to resolve problems. It is not mandatory to solve all of your issues on your own. You will feel overwhelmed, resulting in running away from the issues.
So, do not feel hesitant to take family and your bosom friend's support. Numerous community resources are also available, like therapy and online anonymous support groups. Attending the therapy sessions does mean you are having a mental issue. It is just depression, nothing else. So, take it easy. Do all the right things for yourself instead of caring about this cruel world. To get back to your happy life, confront the problems.
3. Recognize your avoidance behavior
Doubtlessly avoidance behavior categorizes as the subconscious. For instance, you may keep yourself busy to avoid problems. But, think once, is this correct behavior? Accept it you are not a robot, so stop ignoring the issues and accept your avoidance behavior and patterns. It will be easier for you to stop and face all of your problems with bravery.
The following various scenarios help you in recognizing your avoiding behavior:
• Have addiction like alcohol or drugs
• Excess of social media use
• Play the games a lot
• Sleeping too much or excess eating
To recognize your avoidance behavior, start working on yourself and enhance your self-awareness.
4. Take time to think.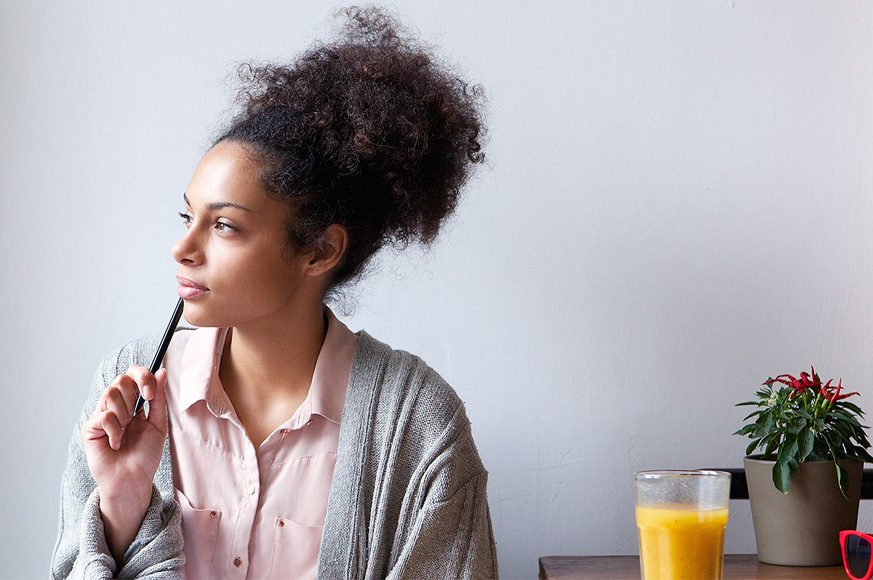 When you feel helpless or overwhelmed, it is an indication that you require to take some time off. Leave all the things and focus on yourself, then figure out the issues you are dealing with. After that, ask one question yourself:
"Which internal issues are creating problems?"
If negative thoughts strike in mind about yourself, try to explore them. Find out the underlying fears or insecurities that are creating problems.
5. Create a plan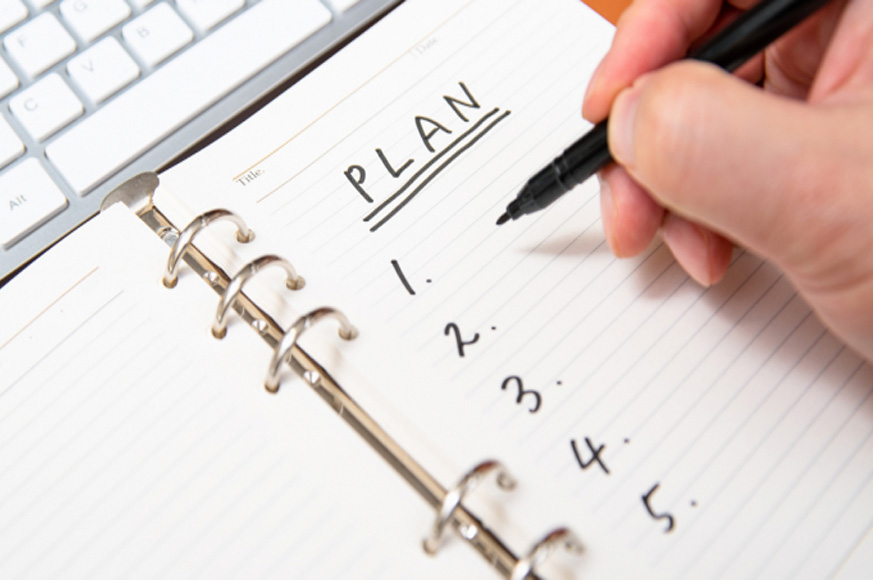 If you are asking about "why is conflict problem so difficult to resolve," think about whether you have an effective plan or not. Have you ever focused on how you will resolve the problem? We usually run from trials because we are unaware of the solution.
However, just because we are unaware of how to face issues, it does not mean we cannot find an accurate solution for those problems. Invest some time to gain information about the problems and find out how others overcame them if they faced them. Wherever you collect the data, make sure that you select accurate sources.
What you need to do is create goals and work on them. Besides this, mention all the series of steps that you can consider for developing the course of action. As a result, you will finally reach the solution. So, do not take the process of "goal setting" lightly.
6. Analyze the friend circle and choose the closest one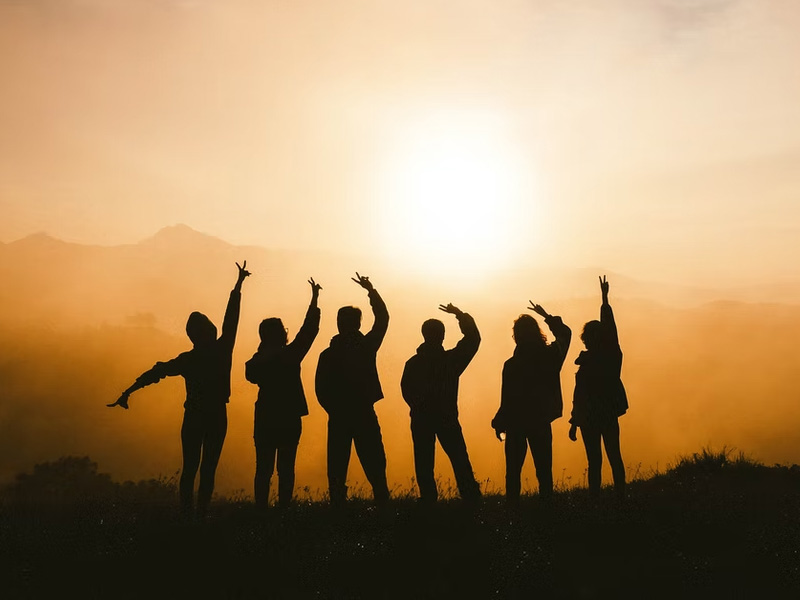 You will believe it or not: your social circle plays a crucial role mainly when learning about: "how to solve difficult problems." Various negative and toxic people undermine the efforts of others to gain success. People with this mentality want to keep each person at their level. Hence, it is essential to audit the social circle mainly with the people you spend most of the time with.
When working hard to overcome problems, make sure that you are surrounded by those who support you and help you resolve the issue. Once you start doing this, you will come to know who is your well-wisher and who is evil.
7. Prepare yourself to face a problem.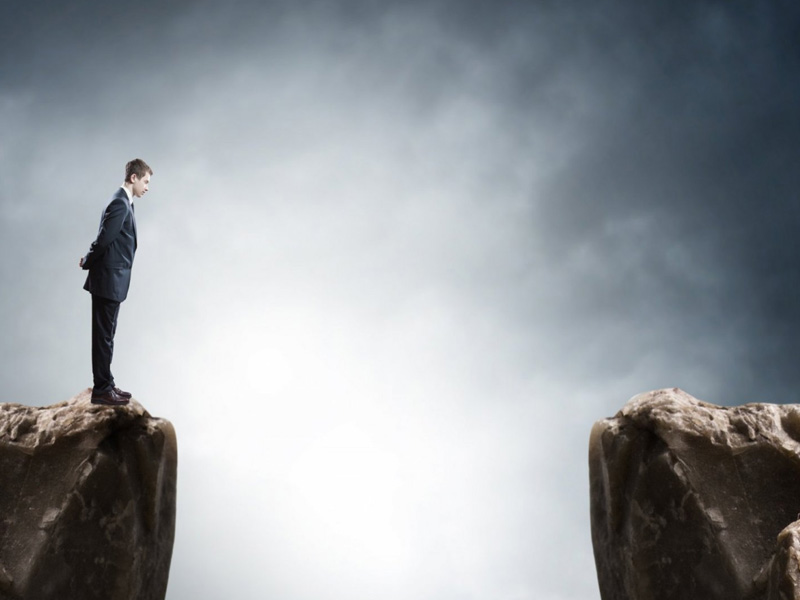 To overcome any barrier, firstly, prepare yourself accurately for that situation. You are the only one who decides whether to change yourself or not. Once you choose it, ask for your family's support. After tackling the solution, keep yourself busy with your work and family.
For instance, if you had a break-up and are still stuck with that person, it is time to change your attitude. It would be best to have a focused mindset that you deserve the best, and numerous opportunities await you.
So, these are the seven incredible ways to resolve problems instead of avoiding them. Running away from all of the issues is not a great long-term solution, mainly when you know you are right in your place.
Why should you never run from the problems?
It is a fact that running away from the problems leads to more problems. There are chances that you may forget about making the right decision in your life. Even problems will also take away all of your mind's peace. Leaving the problem tomorrow also ruins your present.
So, it is recommendable to never run from all of your problems. You can figure out the problem, then work on it to get a more straightforward solution.
When to contact the therapist:
There is nothing wrong with choosing a therapist to get rid of the therapist. If you have tried a lot and still you face problems, it is time to contact a therapist. However, few masses do not know the accurate timings of getting to a therapist. So, here comes the list of situations:
• Others are suggesting you contact a therapist
• Feel overwhelmed
• When your work is affected by your mood
• You talk about the things over and over
• Feeling anxious, sad, worried, guilty, hopeless, and many more
Final Verdicts
So, with the information mentioned earlier, now you have an idea about ways to deal with problems. You are not a coward who is ignoring the problem. To live a happy and peaceful life, try to ignore the silly things and focus on finding the solution to huge problems.